Gu Jianhua, Deputy Director of the Standing Committee of the People's Congress o
更新日期:2019-12-30
On the afternoon of June 7, Gu Jianhua, deputy director of the Standing Committee of the People's Congress of Weifang City and secretary of the Lintong County Party Committee, went to Weisheng Aluminum for investigation.
Secretary Gu carefully asked about the company's production and operation situation and the next steps in the new and old kinetic energy conversion, scientific and technological research and development.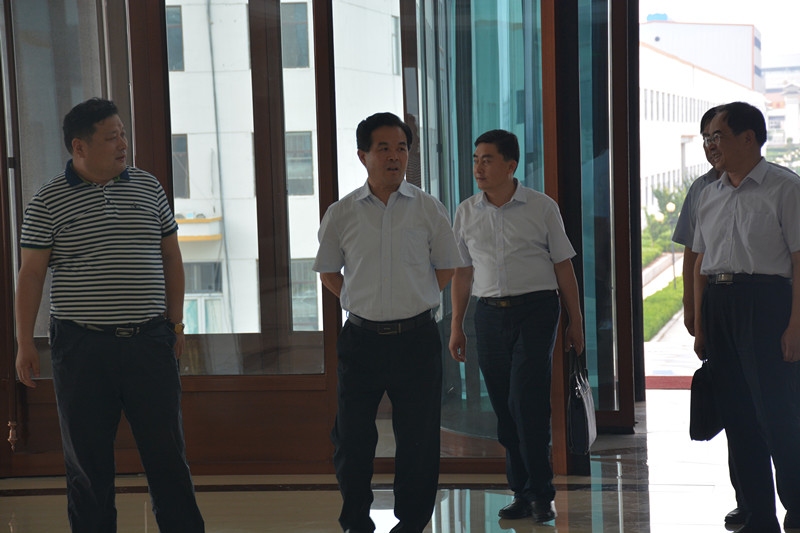 The chairman of the company Zeng Wei reported to the secretary Gu in detail about the company's operation, as well as the specific measures taken and the results achieved in the areas of industrial transformation and upgrading, new and old kinetic energy conversion, production, education and research.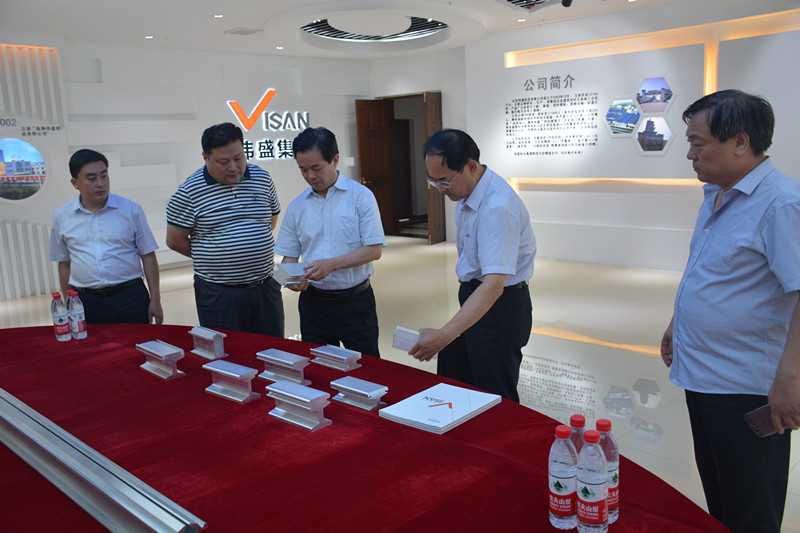 Secretary Gu fully affirmed the achievements of Weisheng Aluminum in industrial transformation and upgrading and the conversion of old and new kinetic energy in recent years, and especially appreciated the qualitative and quantitative breakthroughs made in rail transportation, new energy vehicles, and high-end curtain walls since this year Encourage enterprises to further emancipate their minds, speed up the conversion of new and old kinetic energy, find market positioning, and promote healthy development of enterprises.